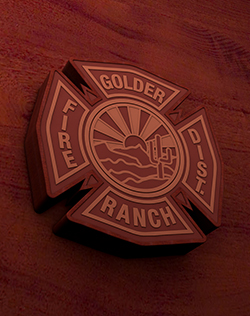 GRFD Fire Board Agenda and Minutes
Board agendas and minutes will be posted on the website for six (6) months. Only Board approved minutes will be posted. If you require older documentation, please contact Golder Ranch Fire District administration at 825-9001.
Beginning 10/9/18 the agenda is now interactive. You may click on an agenda item to more information on that particular item.
Agendas and Minutes