GRFD is recruiting for GIS Analyst position.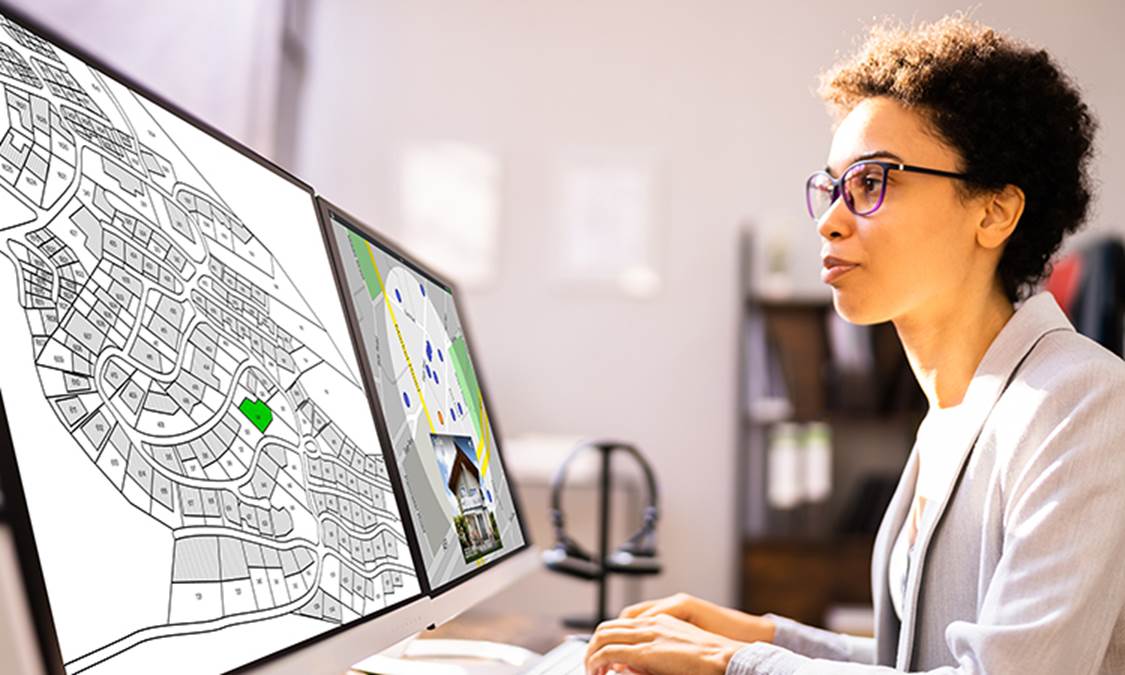 The Geographic Information Systems (GIS) Analyst performs complex duties in support of the District's enterprise GIS databases and geographic information systems; imports, extracts, integrates, and analyzes data for a variety of decision support purposes; develops spatial analyses and data models as needed; designs develops and maintains data layers and data sets; designs, develops and maintains, enterprise GIS servers, software and develop solutions utilizing GIS best practice. The GIS Analyst is instrumental in organizational priorities such as Accreditation and Insurance Services Organizational initiatives.
GRFD is recruiting for Administrative Assistant position.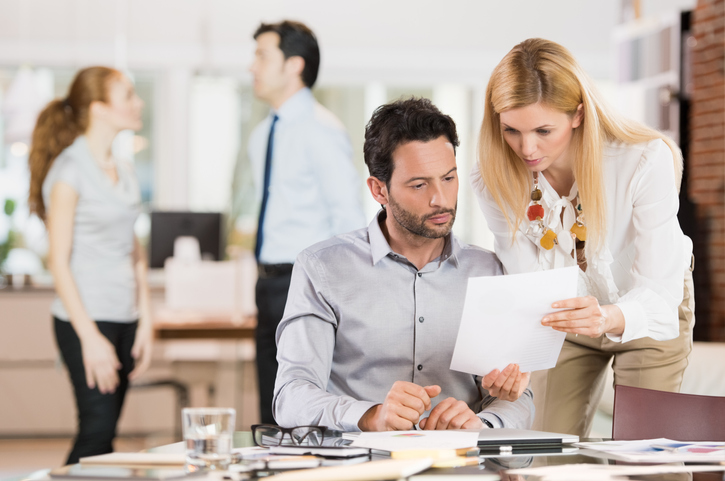 This position will be assigned to the front desk of the main administration building. Under general supervision and administrative direction, the Administrative Assistant provides administrative support to a group of departments or a division. Performs a variety of routine and non-routine office and administrative support duties, researches, analyzes and responds to administrative matters within established guidelines, processes and procedures.
GRFD is recruiting for Procurement & Supply Specialist position.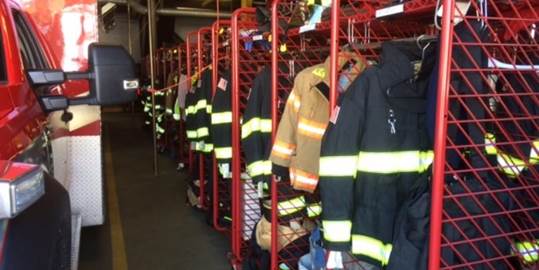 The primary function of this position is to arrange for the purchase of assigned commodities and services.
The incumbent provides technical expertise and support in installing, repairing, maintaining, evaluating and overseeing fire, EMS, fleet, and facility related equipment needs. The incumbent performs work independently under minimal supervision.
GRFD is Recruiting for Firefighters.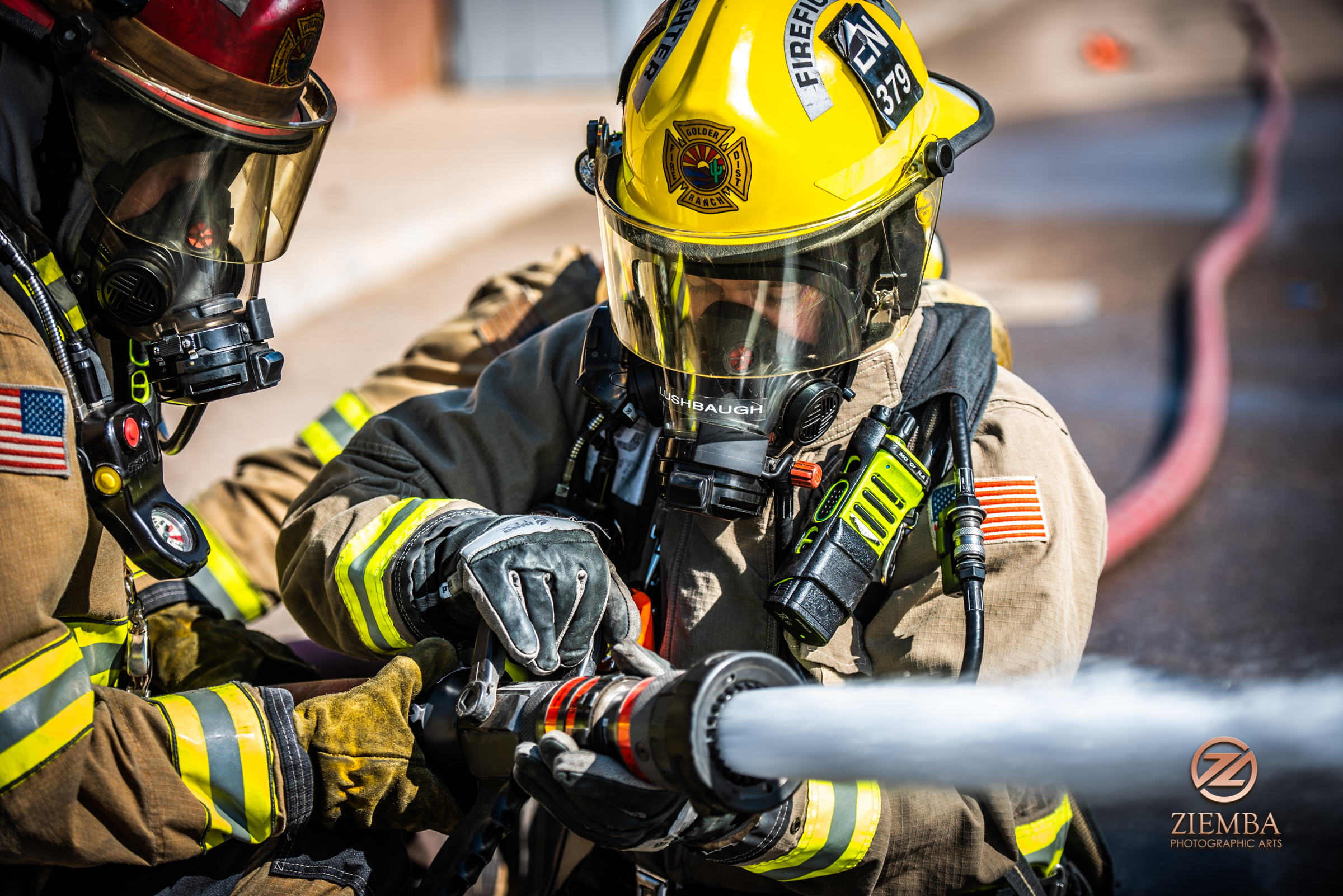 The primary function of the Recruit Firefighter is to learn and apply general duty firefighter work in a non-emergency academic setting, and obtain Fire I and Fire II certifications. The Recruit Firefighter is enrolled in the Golder Ranch Fire District (GRFD) Fire Academy for training, and is subject to the GRFD Recruit Training Academy Manual (RTAM), as well as all GRFD Policies and Procedures. During the GRFD Fire Academy, the Recruit Firefighter must demonstrate competency in the principal duties and responsibilities, as defined in the job description.
NOTE: The application requires a $50 fee, which covers your firefighter applicant test. This is standard in firefighter recruitments. If you are successful in the process, are offered a position, and successfully graduate academy, the fee will be reimbursed.