*** Lockbox Order Delays *** Be advised: Supply chain disruptions have caused production delays on Kidde Lockbox Store orders. All current and new orders are delayed up to two months. Contact Kidde with any questions.
Advantages of owning a lockbox:
Can save your emergency responders valuable time.
Provides an alternative to forced entry. If a lock box is used, responders may not have to damage the resident's home.
Provides peace of mind. Lock boxes are only accessible by authorized personnel in the event of an emergency
Only the Golder Ranch Fire District on-duty personnel have keys that can open the lock boxes. Friends, family, and neighbors cannot use this system to access a home.
Emergency responders only open lock boxes if a resident cannot open the door themselves.
How the Program Works
The steps for a resident to participate are:
Go to the website: 

https://lockbox.shopkidde.com/ 

 
Create an account (top right corner of page)
a. Enter first and last names in fields
b. Tax exempted field – select no
c. Customer Type – select fire department
d. enter email, create password, etc. and click "create an account"
Under "Convenient Key Lock Boxes", choose one of the lockboxes shown below and add to the shopping cart
Choose "Golder Ranch Fire Dept". in the Fire Department name search box
Complete checkout – enter shipping information and complete purchase. It will be customized and shipped to your door in approximately 10 days.
Install wall mount lock box at about eye level in an easily accessible and highly visible location near the entry door, security door, etc.. (Golder Ranch Fire does not mount the box). If you cannot install it yourself, consider a handy service.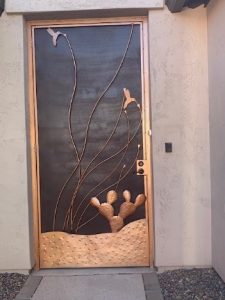 Call (520) 818-1017 if you have any questions or need assistance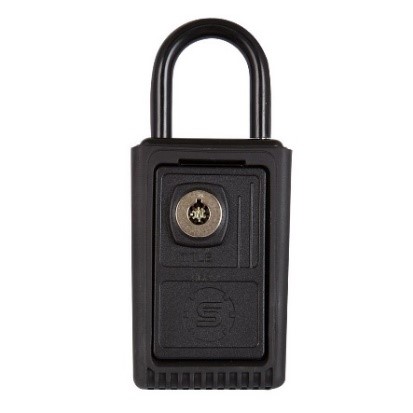 Supra C3 Key Safe – C3 Lockbox (Over the Doorknob or gate) with Dry Lock Lid
Part #: 002088
Outdoor key safe featuring a unique shackle design.
Steel-constructed device can store up to five keys and easily hangs on doorknobs, fences, railings, etc.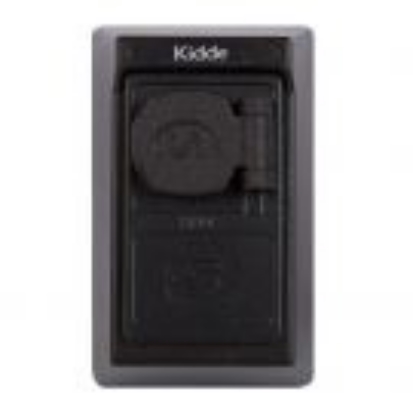 S5 Lockbox (Wall Mount) with Dry Lock Lid
Part #: 002087
Easily mounted on walls or any flat surface
Can store up to five keys.