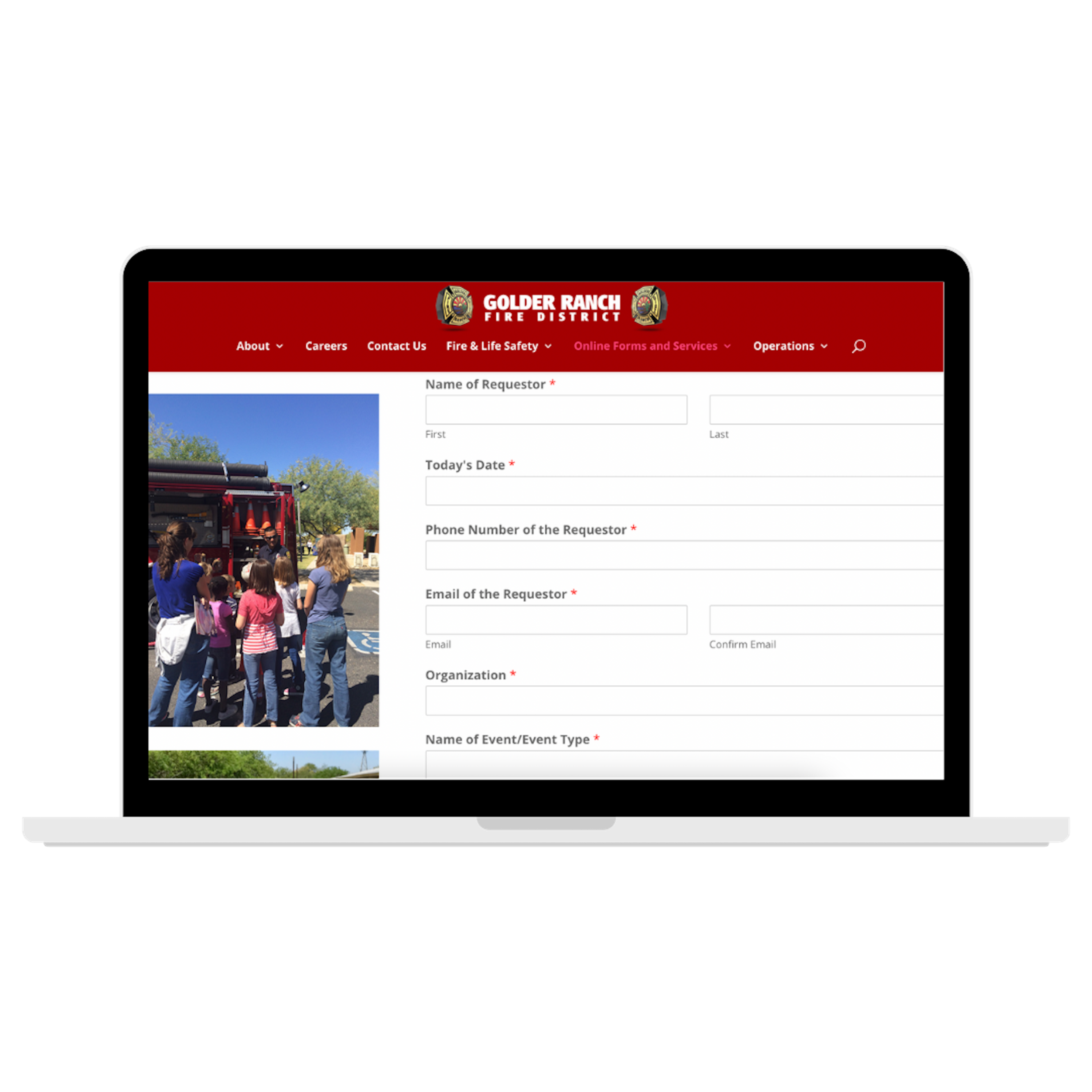 Have a request that is not an emergency? You can complete them, quick and hassle free, on our website! This includes:
Requesting Golder Ranch FD for a public event
Setting up school visits
Burn permits
Signing your household up for an EMS Membership
Requesting a commercial inspection
Station tours
And more!
Are you looking for a new, rewarding career?
Come and work with us, here, at Golder Ranch!
A world class fire department that values the community, changing lives, its employees, and a healthy work-life balance!