In light of present conditions with COVID-19, we are implementing some changes. The health and safety of our community and our personnel are a top priority. As such, we are asking you to have patience with us as we temporarily suspend our CPR instruction.
Thank you in advance for your understanding and cooperation.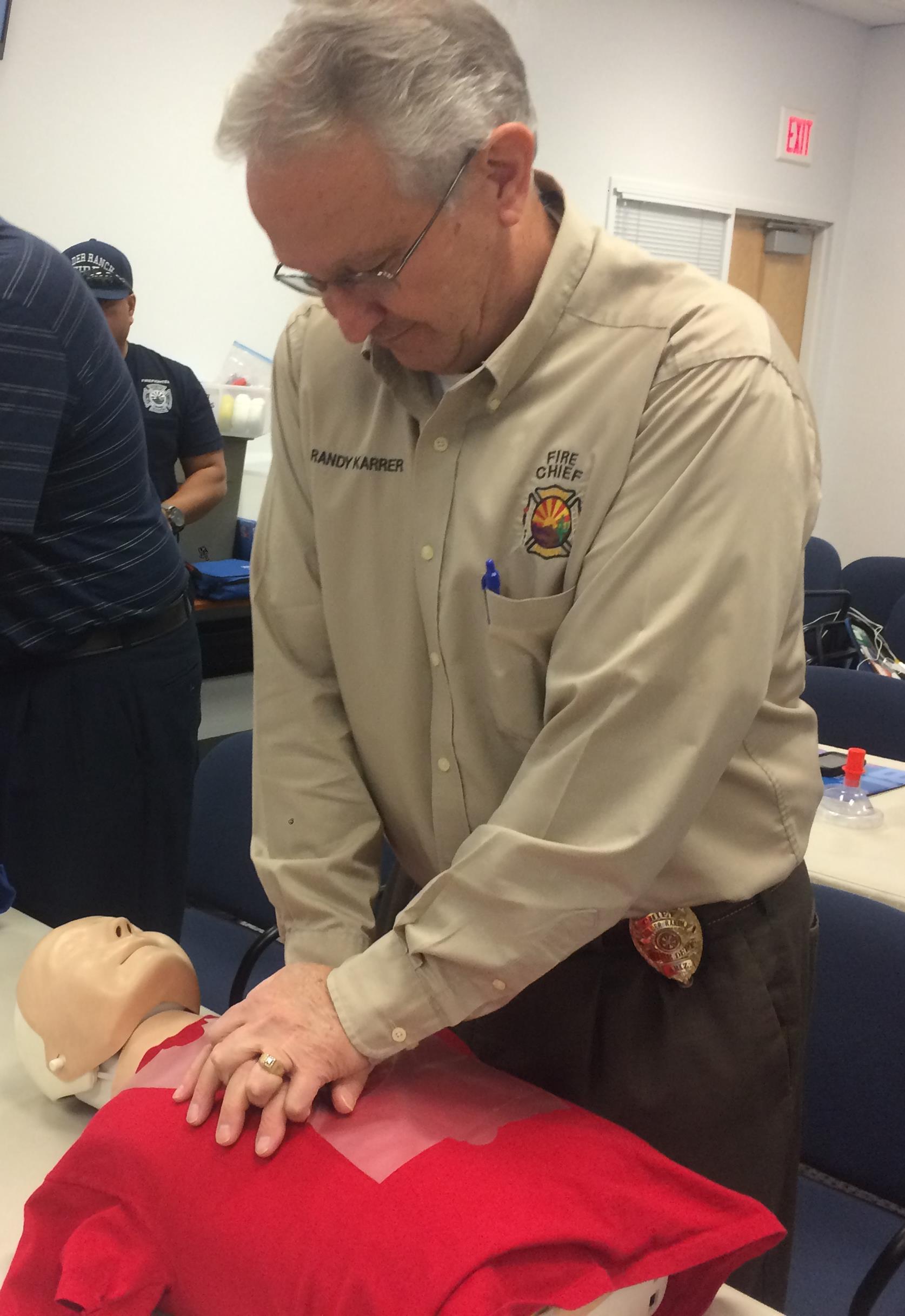 Golder Ranch Fire District is proud to be hosting the following CPR courses. Click on the available classes below for class information.