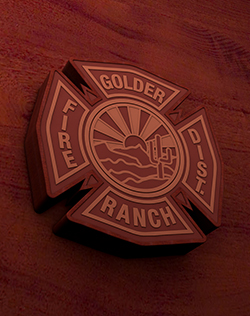 Golder Ranch Fire District Fire Board
Golder Ranch Fire District is governed by a five-person, non-partisan board that is elected by registered voters of the District. Board members are elected for alternating four-year terms. As a result, there are at least two members elected every two-years.
The Fire Board is charged with diverse responsibilities. Specifically, the Board establishes policy, sets tax rates, approves annual budgets, and hires the Fire Chief. The Fire Board also maintains sole authority to set policy and approval of annexations.
Golder Ranch Fire District is considered a special district of the State and complies with all applicable areas of the Arizona Revised Statutes. For example, Golder Ranch Fire District holds a public meeting on the third Tuesday of every month at the administrative office. This meeting is mandated by the state through the Open Meeting Law. We encourage residents to attend these monthly meetings.
The current Fire Board is comprised of the following members: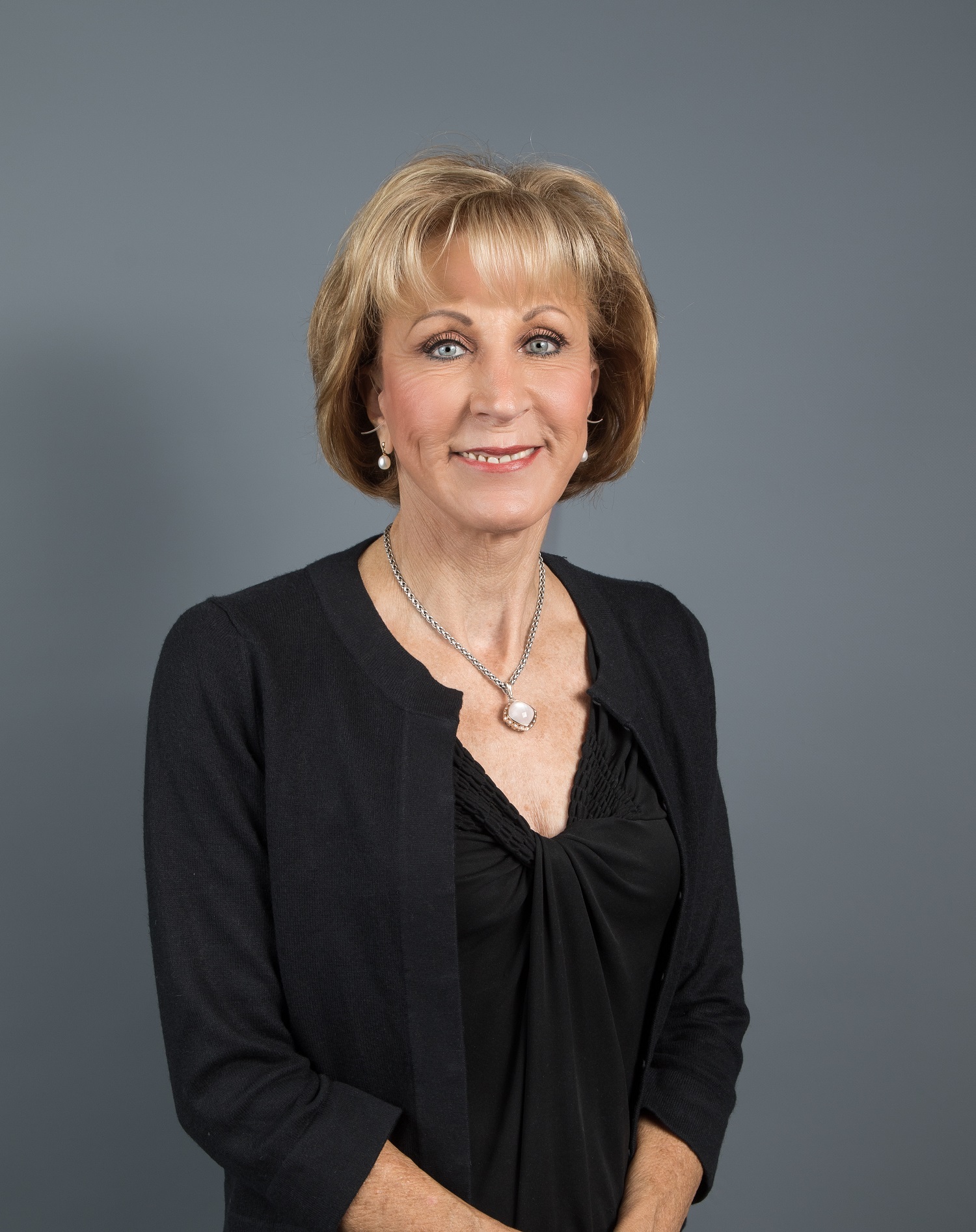 Vicki Cox-Golder
Chairperson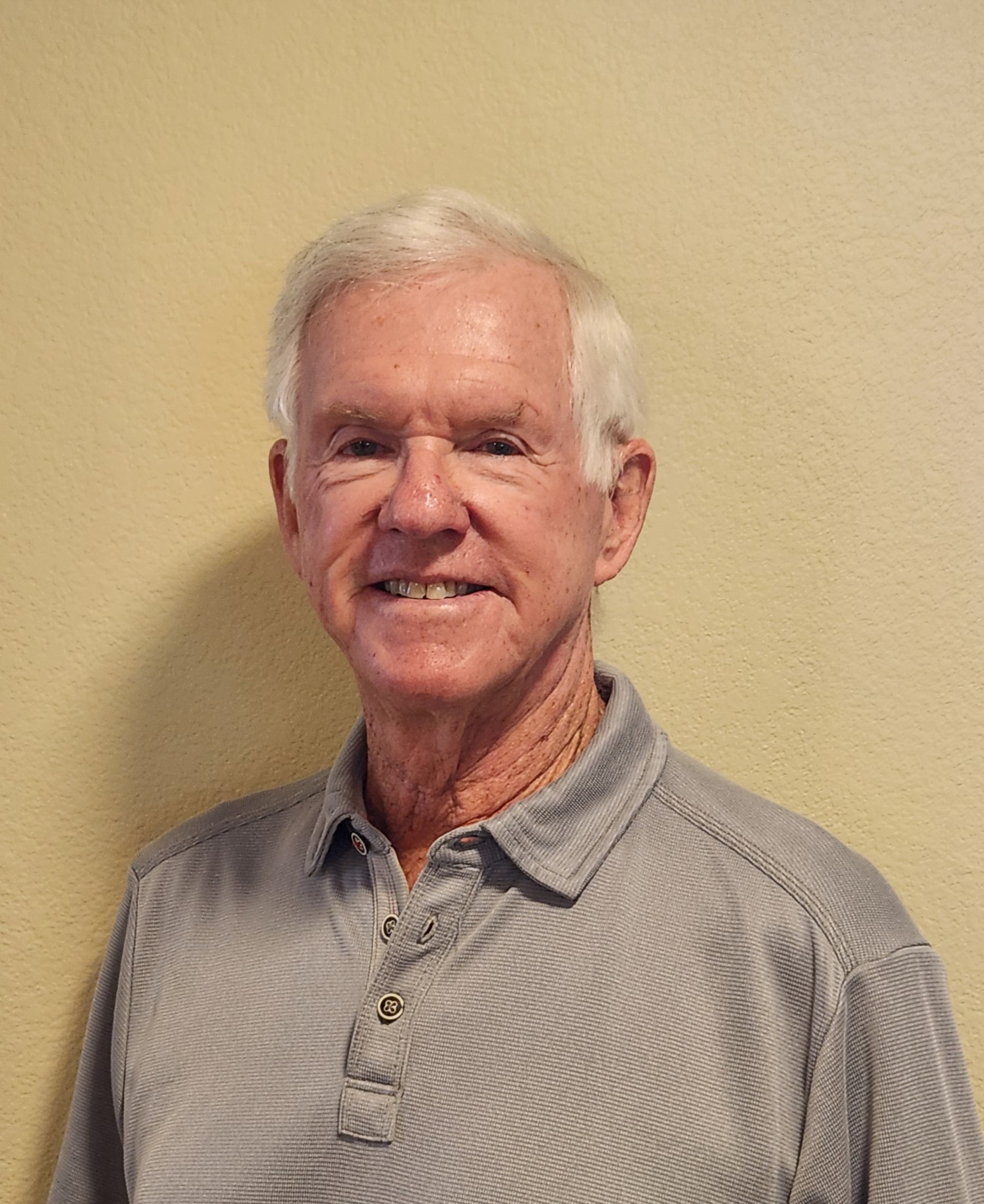 Tom Shellenberger
Board Member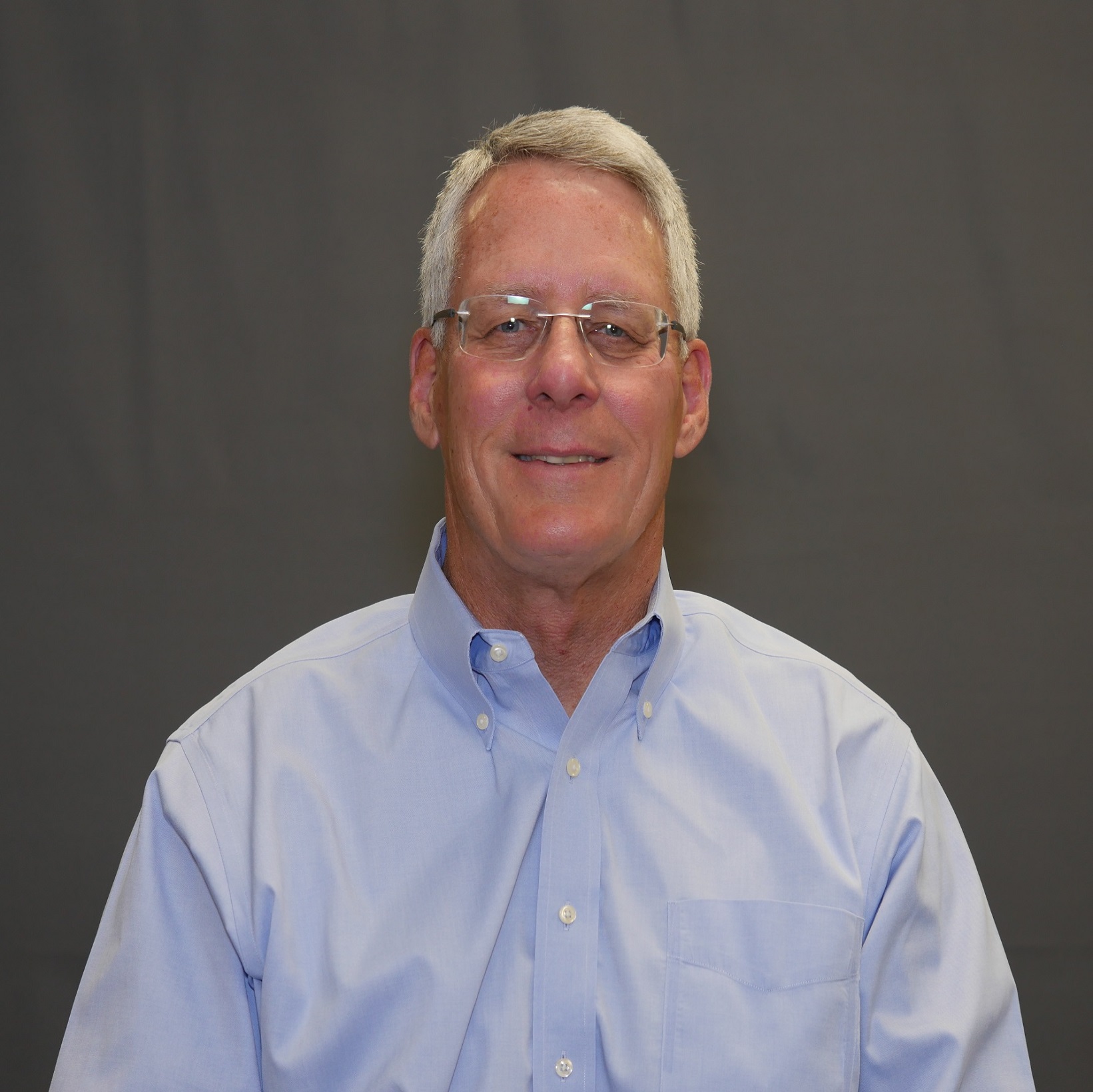 Wally Vette
Vice Chairperson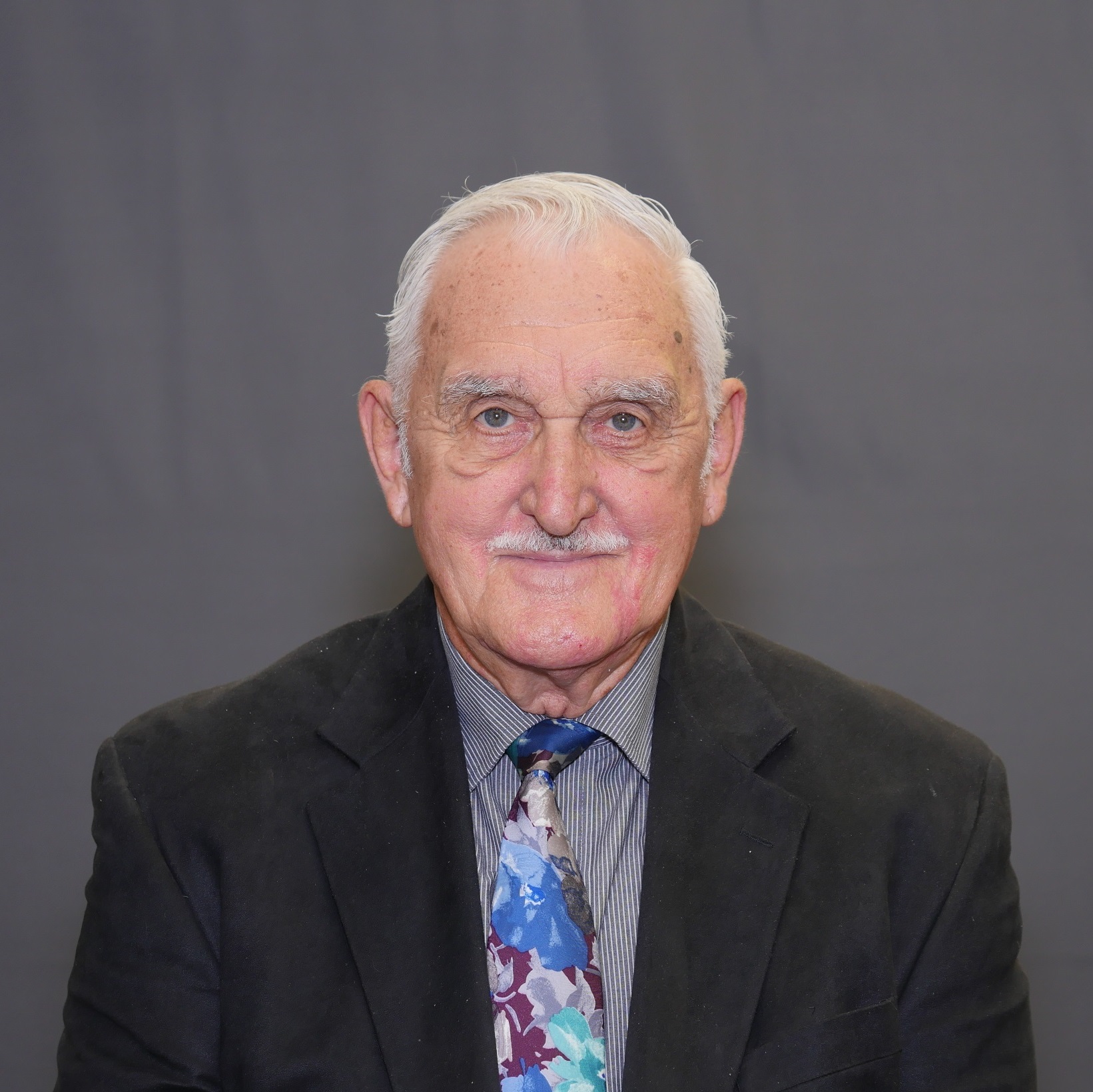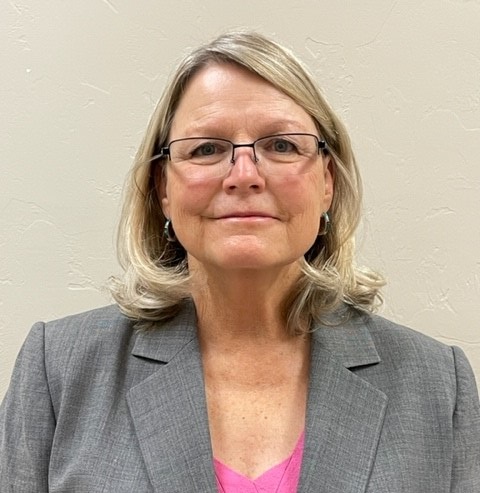 Sandra Outlaw
Board Clerk
Golder Ranch's Senior Chiefs: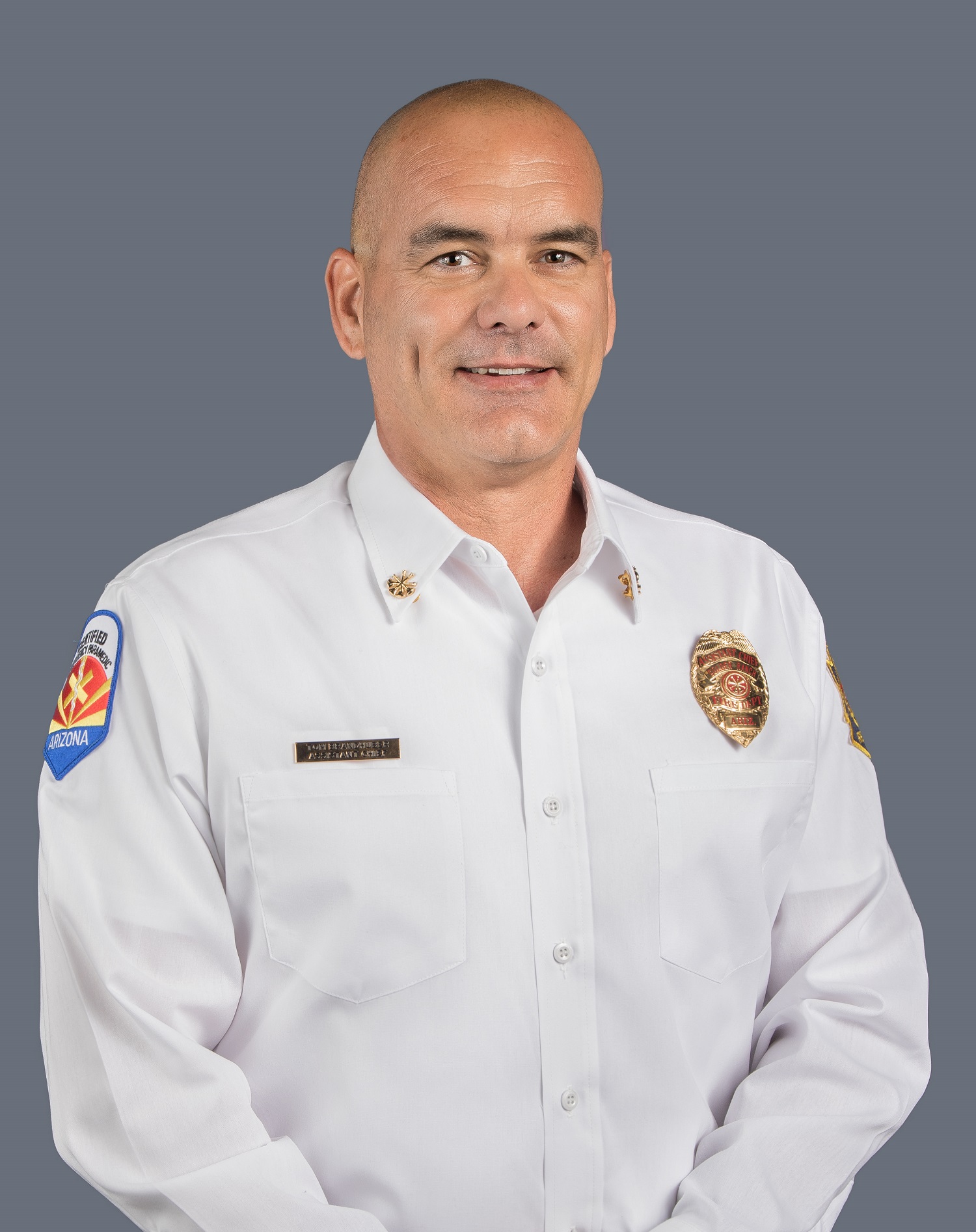 Tom Brandhuber
Fire Chief
Patrick Abel
Assistant Chief of Logistics and Planning
Scott Robb
Assistant Chief of Operations
Pursuant to A.R.S. 38-431.02, the Golder Ranch Fire District hereby states that all notices of the meetings of the Golder Ranch Fire District Governing Board and the Local Pension Board will be posted. Please see the GRFD Governing Board Meeting Schedule 2023 of where all meeting notices of the Golder Ranch Fire District Governing Board will be posted and the GRFD Governing Board Meeting Schedule 2023 for calendar year 2023.
Open Meeting Laws Training Materials for Board Members
Public meeting notices are also posted on GRFD's website. Please be advised that only the Golder Ranch Fire District station and administration bulletin boards may be relied on for official postings under the Arizona Open Meeting Law. A technological problem or failure that either prevents the posting of public notices on a website or that temporarily or permanently prevents the use of all or part of the website does not preclude the holding of the meeting for which the notice was posted, if the public body complies with all other public notice requirements.
In accordance with state law, notice for all special district public meetings, as well as agendas, must be posted at least 24-hours in advance of the meeting. Public notices for the Golder Ranch Fire District (GRFD) are posted at Fire Station 370 – 3895 E. Golder Ranch Dr., Fire Station 373 – 63735 E Saddlebrooke Blvd, Fire Station 377 – 355 E Linda Vista, as well as on the announcements board in the main Administration lobby, located at 3885 E. Golder Ranch Dr.
To send a message to the Board or ask a question, click here.