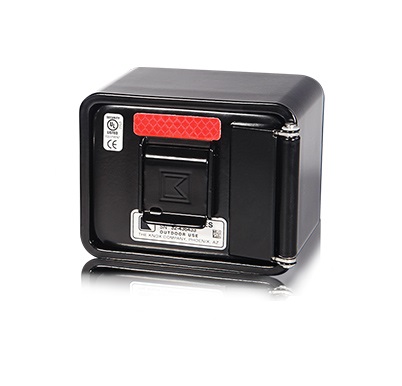 Commercial Knox Box Ordering – NOT FOR RESIDENTIAL USE
Locked doors and secured entry points can delay emergency response. Enable first responder rapid access by installing a secure UL listed KnoxBox that houses entry keys and access cards. Built Knox-Rugged to resist physical attack, vandalism, and extreme weather conditions.
At a minimum, a 3200 series, surface mounted, standard size box shall be ordered and installed on building for securing access keys as needed. You may order a recessed style box, or a larger sized box if you like, based on your individual needs. Please contact your Inspector for mounting location requirements prior to installing your Knox Box.
**In some instances, the Golder Ranch Fire District website will link to websites that are not government-owned or government-sponsored. The Golder Ranch Fire District neither endorses nor guarantees in any way the external organizations, services, advice, or products included in these website links. Furthermore, the Golder Ranch Fire District neither controls nor guarantees the accuracy, relevance, timeliness or completeness of the information contained in non-government website links.**