In light of present conditions with COVID-19, we are implementing some changes. The health and safety of our community and our personnel are a top priority. As such, we are asking you to have patience with us as we take a temporary break from hosting fire station tours.
If you are interested in requesting a station tour at a later date, please complete the station tours request form.
Thank you in advance for your understanding and cooperation.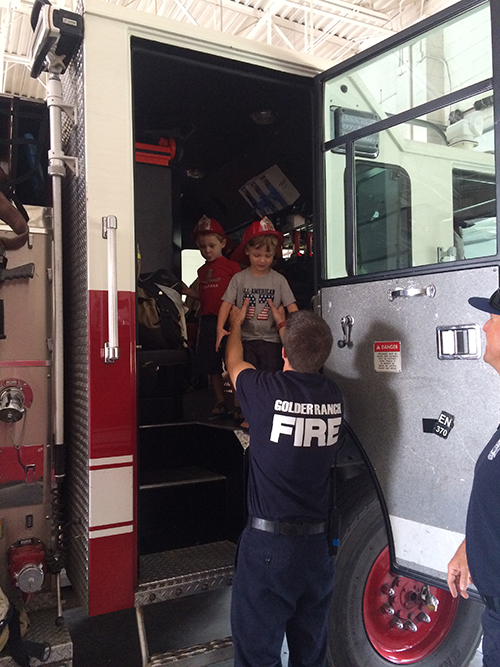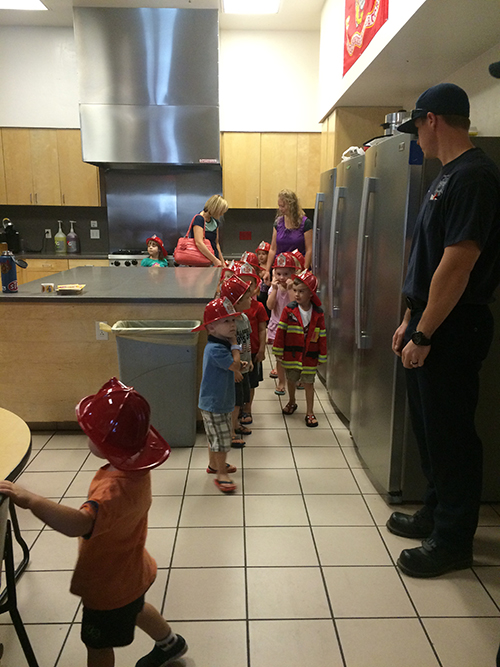 What kid doesn't like firefighters? What kid wouldn't want to go to the fire station, meet the firefighters and even get to sit in a fire truck? Golder Ranch Fire District offers people of all ages, the opportunity to tour a fire station. See where the firefighters live while on duty, touch a real fire truck, sit in a fire truck, talk to the firefighters.
If you have any questions or need further assistance in scheduling your tour, please fill out the form below.