Heartsaver® First Aid CPR AED
Public CPR courses are tentatively scheduled to resume August 1, 2020. We are doing everything we can to stay informed on what the best practices are for re-opening our public meeting rooms in light of the COVID-19 pandemic. The following are updated guidelines for attending one of our public CPR courses. Our priority is to keep the community safe. Thank you in advance for your understanding and compliance.
· Please stay home if you are feeling ill (fever, cough, shortness of breath, sore throat, etc.)
· Please wear a face covering that covers your mouth and nose while you are on the premises
· Student to manikin ratio are to be restricted to 1:1, and students will need to be spaced out at least six feet
· Class sizes will be reduced to follow recommendations set forth by governing organizations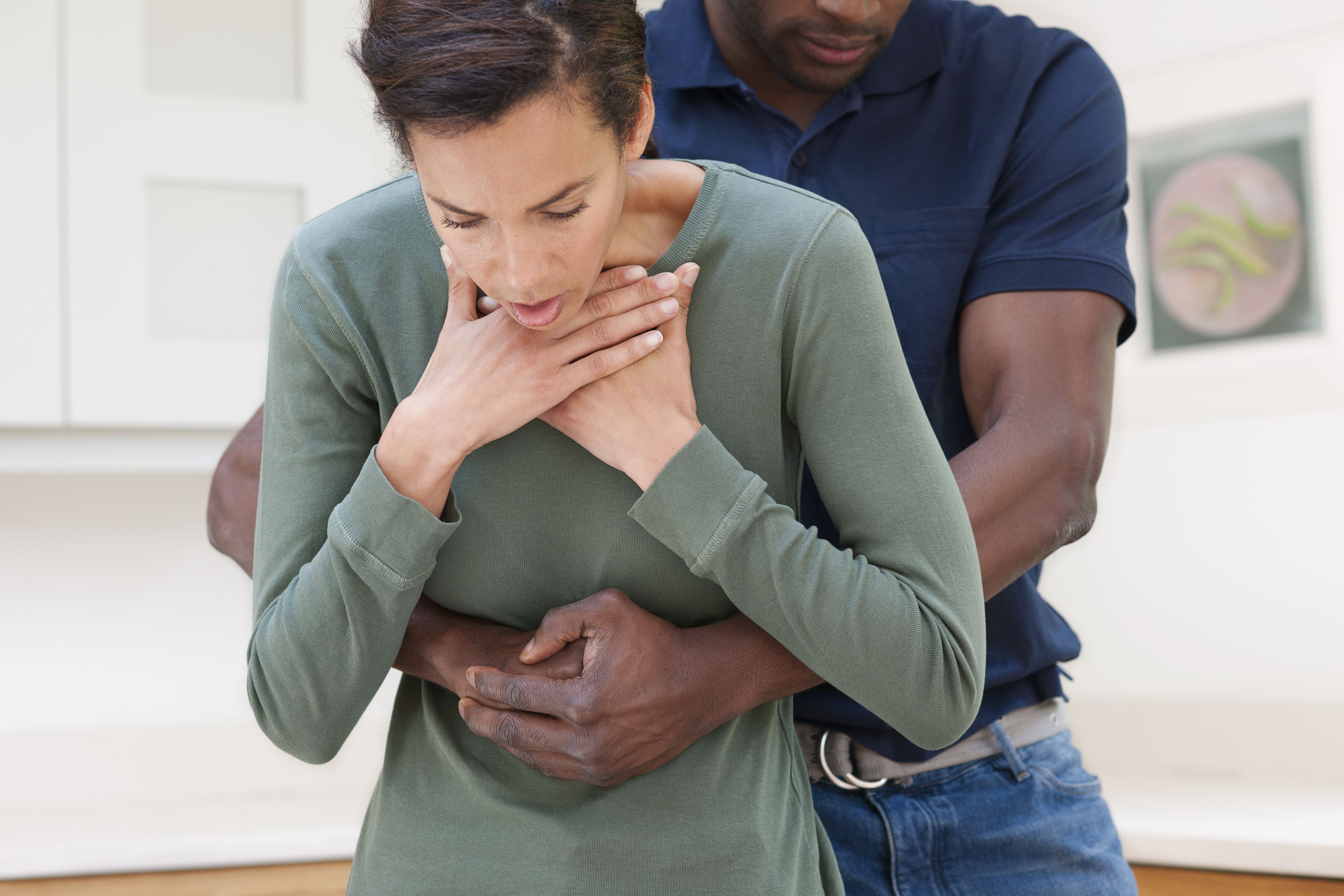 Heartsaver First Aid CPR AED is a video-based, instructor-led course that teaches students critical skills needed to respond to and manage an emergency until emergency medical services arrives. Skills covered in this course include first aid; choking relief in adults, children, and infants; and what to do for sudden cardiac arrest in adults, children, and infants.
This course teaches skills with the AHA's research-proven practice-while-watching technique, which allows instructors to observe the students, provide feedback, and guide the students' learning of skills.
In this class you will learn:
Adult CPR and AED use
Child CPR and AED use
Infant CPR
Adult and Infant choking intervention
First aid basics
Medical emergencies
Injury emergencies
Environmental emergencies
Who would benefit from this course?
Heartsaver courses are intended for and designed for anyone with little or no medical training who needs a course completion card for job, regulatory (e.g., OSHA), or other requirements. These courses can also be taken by anyone who wants to be prepared for an emergency in any setting.
Those possibly needing to show proof of certification for a job:
Foster parent
School Teacher
Volunteer (some companies may require)
Classes will be held at Station 370 Training Classroom 2 located at:
3845 E. Golder Ranch Dr. Tucson, AZ 85739
Course Times: 09:00 – 2:00pm
Course Cost:
Golder Ranch Fire District Residents/Northwest Fire District Residents- Free
Nonresident- $55 (cost of the book is included)
Please Note:
All class fees and scheduling must be paid by the Monday prior to the class date via online square account, cash, check, or credit card at the GRFD Training Site, located at 3845 E. Golder Ranch Dr. Tucson, 85739.
Upon submission of this form, you will be registered to attend the selected course. If there are any issues with the course that you have selected, you will be notified.
Disclaimer:
All dates and fees are subject to change. Class participant maximums will apply and we cannot guarantee all requests will be fulfilled per your selection. You will be contacted if we are unable to accommodate your requests.
** Above course descriptions were taken from the AHA website **