Heartsaver® First Aid CPR AED
All courses will be held at Station 380 classroom at 1175 W Magee Rd.
Classes held 2023 will be from 2:00-8:00PM

Classes held in 2024 will be from 9:00AM-3:00PM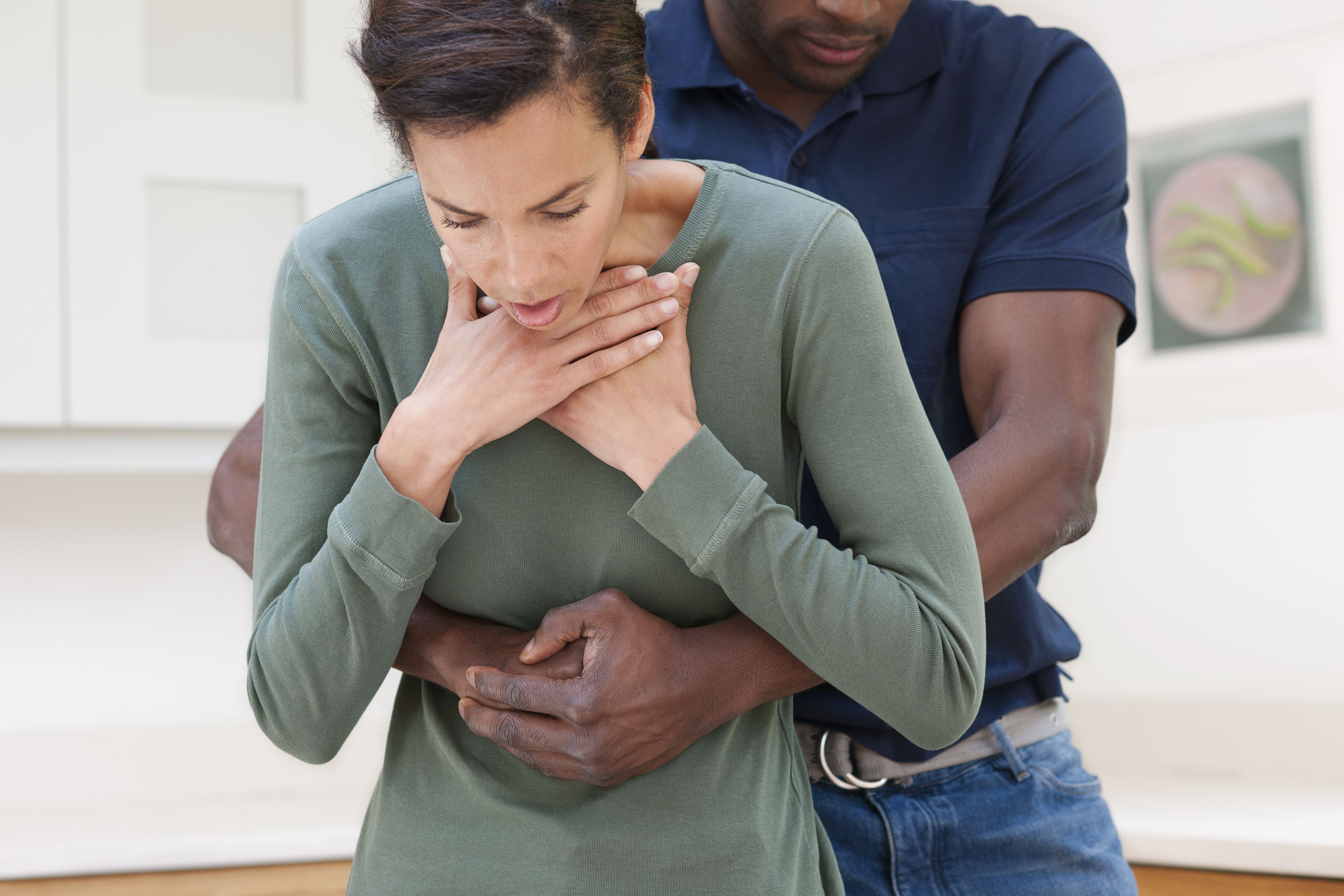 Heartsaver First Aid CPR AED is a video-based, instructor-led course that teaches students critical skills needed to respond to and manage an emergency until emergency medical services arrives. Skills covered in this course include first aid; choking relief in adults, children, and infants; and what to do for sudden cardiac arrest in adults, children, and infants.
This course teaches skills with the AHA's research-proven practice-while-watching technique, which allows instructors to observe the students, provide feedback, and guide the students' learning of skills.
In this class you will learn:
Adult CPR and AED use
Child CPR and AED use
Infant CPR
Adult and Infant choking intervention
First aid basics
Medical emergencies
Injury emergencies
Environmental emergencies
Who would benefit from this course?
Heartsaver courses are intended for and designed for anyone with little or no medical training who needs a course completion card for job, regulatory (e.g., OSHA), or other requirements. These courses can also be taken by anyone who wants to be prepared for an emergency in any setting.
Those possibly needing to show proof of certification for a job:
Foster parent
School Teacher
Volunteer (some companies may require)
Location and Time:
Location: 1175 W Magee RD in 380 Classroom
Time:
2:00 – 8:00 PM (2023 classes)
9:00 AM – 3:00PM (2024 classes)
Course Cost:
Golder Ranch Fire District Residents/Northwest Fire District Residents- Free
Nonresident- $55